Cal Mateu – Cerdanya Museum
(1 kilometre from the train station, in the heart of the village of Sainte-Leocadie)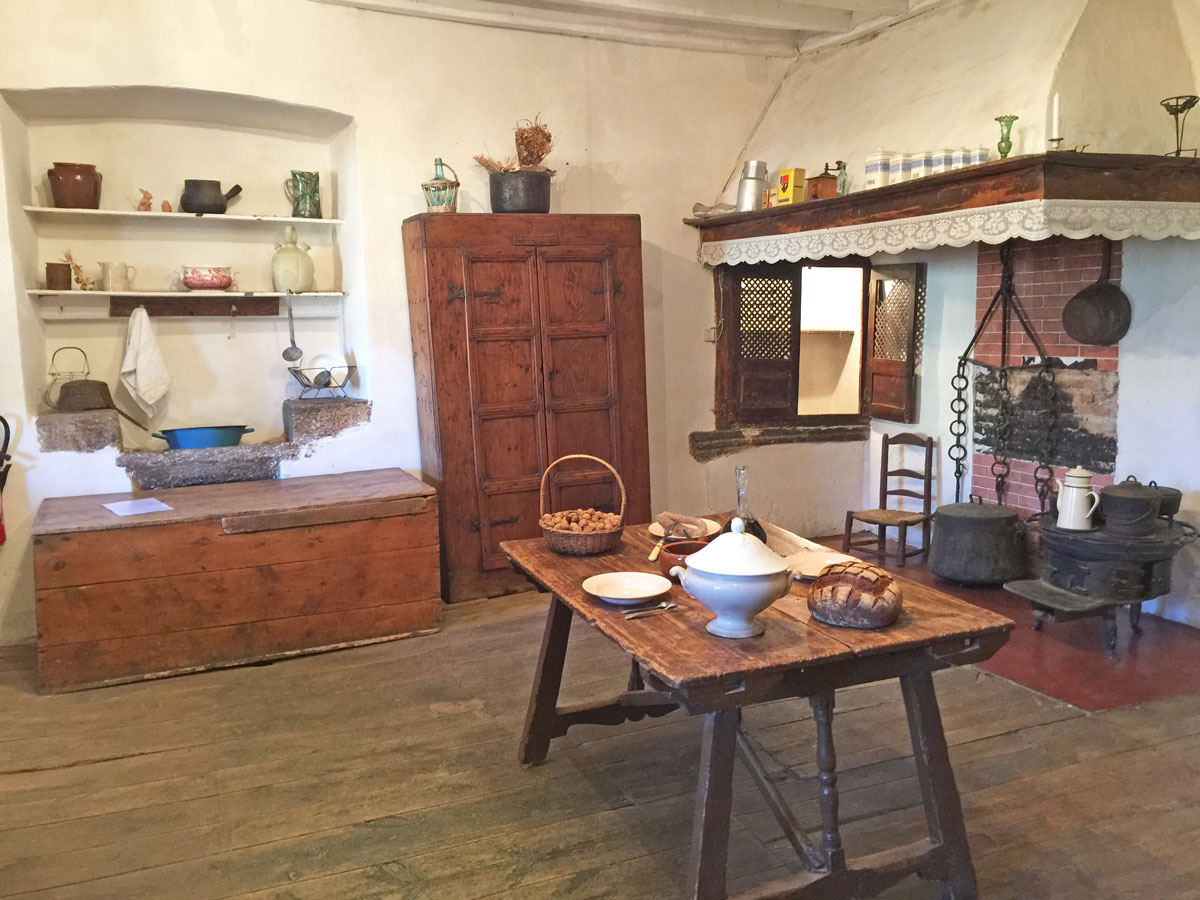 This farm of the 18th century is a fine example of what looked like large farms of Cerdanya at this time. The history of this domain is intimately linked to that of the territory. Following the Treaty of the Pyrenees (1659), the Sicart family established the headquarters of the "Viguerie de Cerdagne" there. It was a place of power and representation of the King of France for 100 years, until the French Revolution. In 1811, following a terrible fire, the estate was sold to a wealthy Barcelona merchant, Mateu Riu, and then took its current name: Cal Mateu.
Today the Cerdanya Museum is classified both as a Historical Monument (1984) and as a Museum of France (1997). It tells you the story of Cerdanya, which is both amountain and cross-border territory.
Learn more about the wonders of our territory with guided tours, exhibitions, cultural activities as well as its amazing high altitude vegetable garden, and the small museum of farming habits in Cerdanya.