The village of Evol and the ruins of its castle
(45-minute walk approximately from the station by hiking trails or by the road)
A typical village of the Haut-Conflent, Evol and its many dry-stone houses overlook the valley of the same name. The Terre d'Evol, as it was called when the village was built, is part of the "Most Beautiful Villages in France".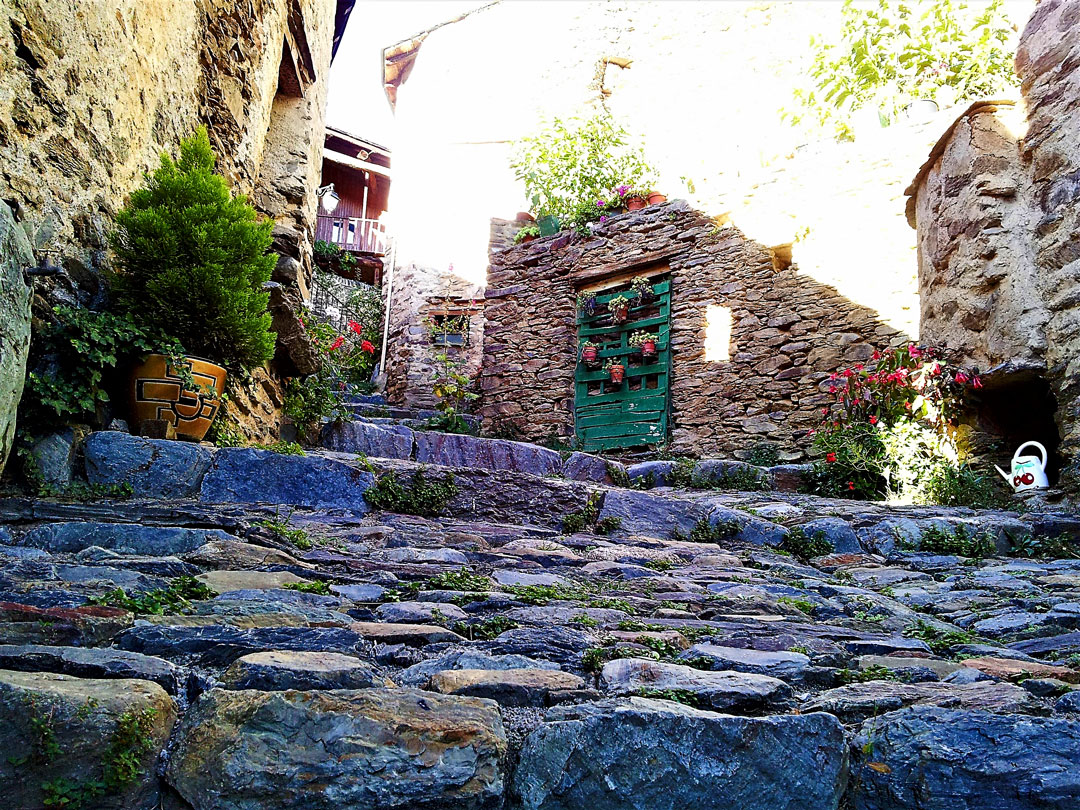 The village was founded in 957 by the Count of Cerdanya at a time when this part of the territory still belonged to the Spanish. In 1260,King Jacques II of Aragon named his descendant, Guillem 1st ER de So, Lord of Evol. The latter then had a feudal castle built shortly after, close to the new border line with the kingdom of France, and right next to the south of the Corbières since the Treaty of Corbeil signed between the king of France and the king of Aragon in 1258.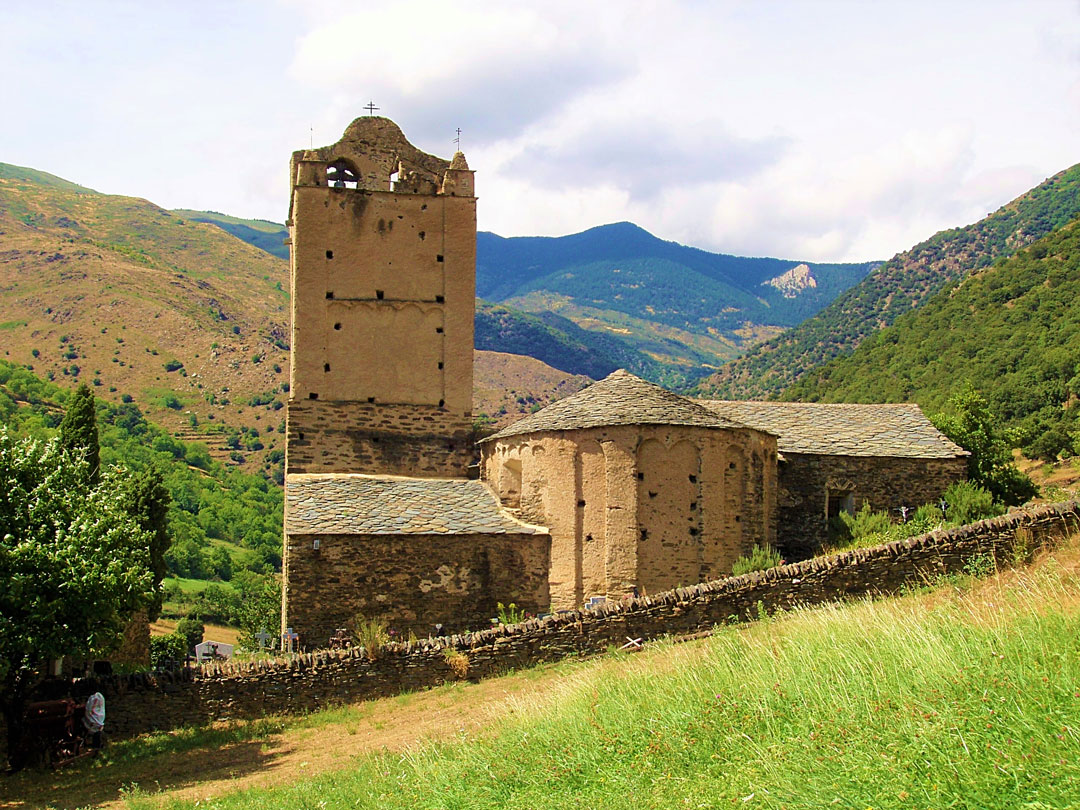 Built on a foothill of the Coronat mountain, the Castle of Evol was originally intended to cut off the arrival of the French via the Portus mountain pass. A garrison of about fifteen men then lived between these four towers, in these unstable times.
In 1812, the castle was sold as national property. However, it will remain a private property until 1990. It was then bought by the municipality of Olette-Evol.
After having been abandoned for centuries, the Castel of Evol is now being restored and offers a good excuse for a beautiful slow walk in the exceptional environment of the Haut Conflent.