The Hot Baths of St. Thomas
About 45-minute walk on hiking trails from the train station (Planès or Fontpédrouse)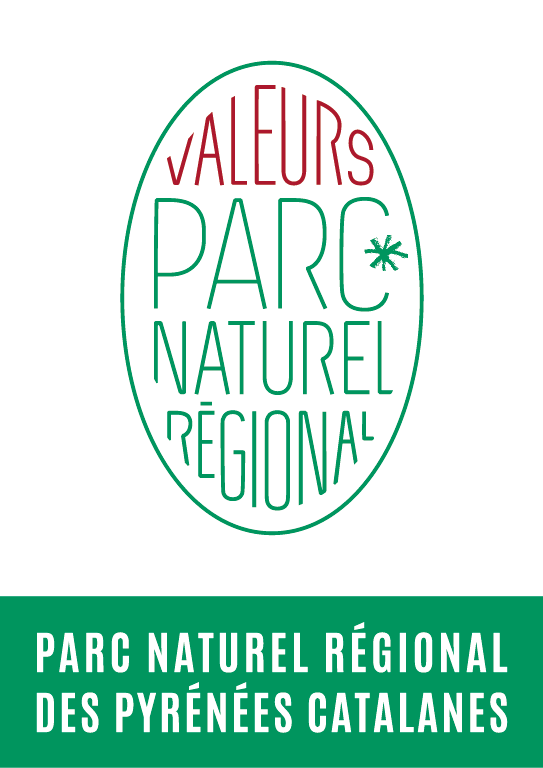 A large stone amphitheatre shelters three basins of one of the hottest sulphurous waters of the Pyrenean massif, whose health benefits have long been recognized. The emblematic site of the Hot Baths of St. Thomas reflects the importance of the thermal activity of the Catalan Pyrenees. You can come all year round to enjoy two deeply relaxing areas.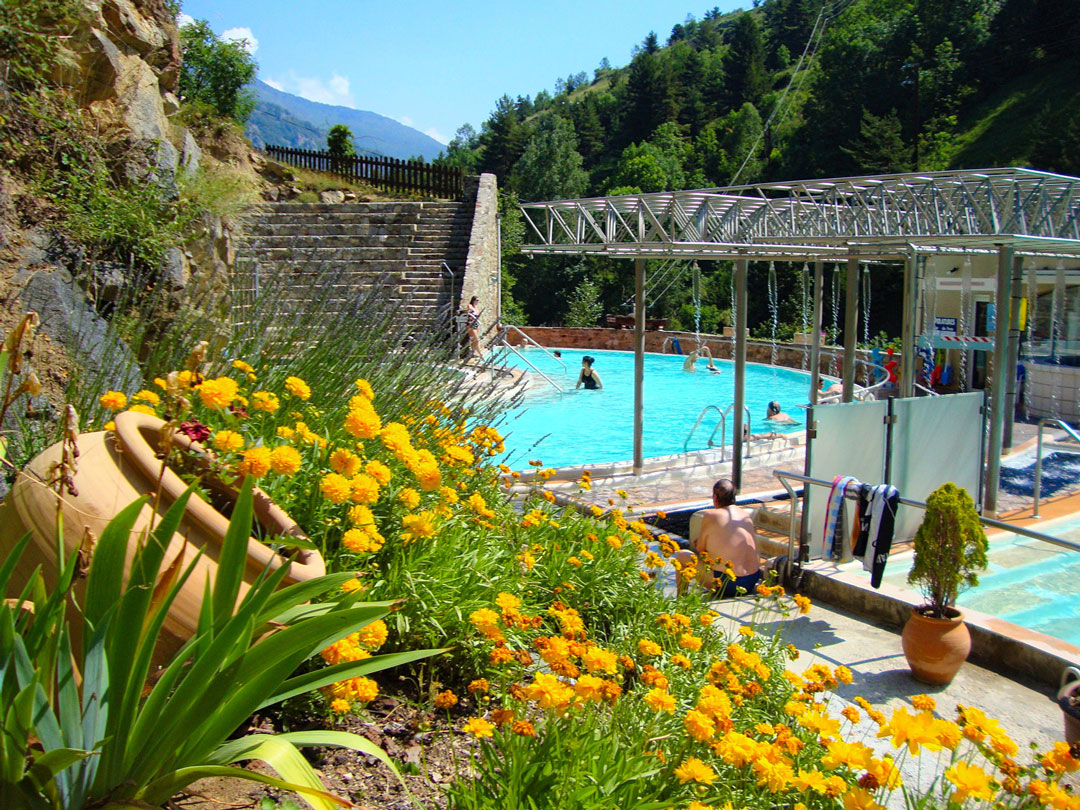 The open-air baths filled with water containing high levels of sulphides, bicarbonate, fluoride and other trace elements, have an analgaesic and relaxing effect on the body.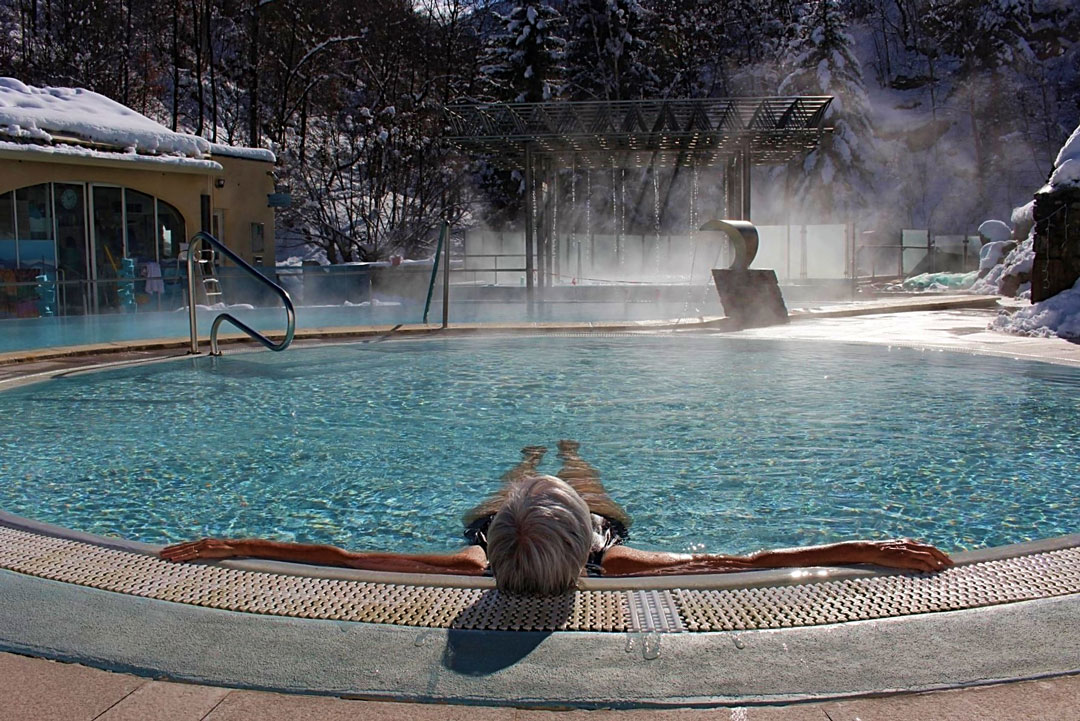 The indoor wellness area invites you to relax even more with its Turkish bath, sauna, jacuzzi and spa treatment rooms.