The city centre of Puigcerdà (located right next to the border with France) is accessible in 15 minutes on foot from the Bourg-Madame train station.
Capital of the Comarca of La Cerdanya, in the province of Girona.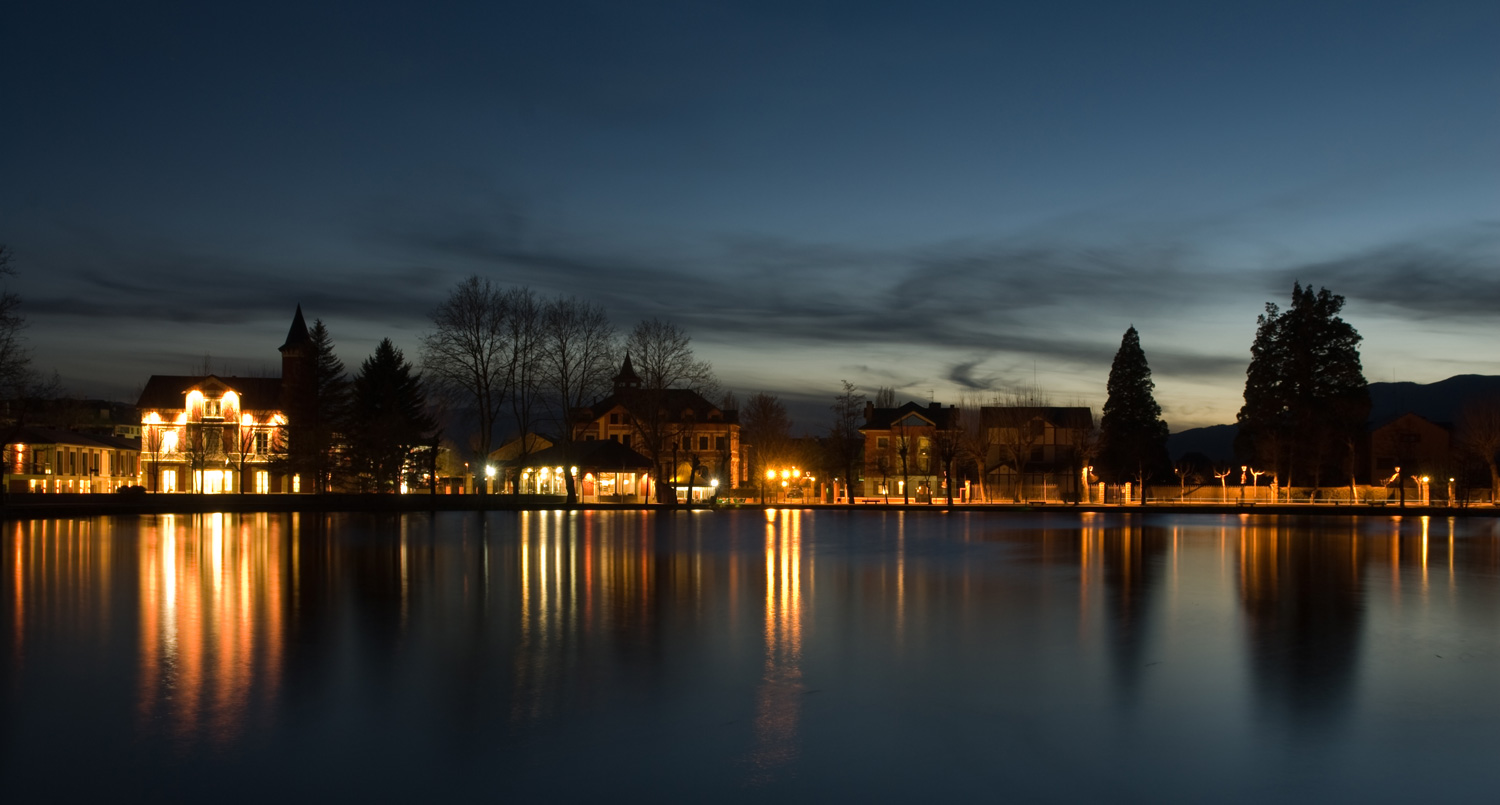 Puigcerdà (Podium Ceretanum) was founded around 1177 by King Alfonso II of Aragon, Count of Barcelona, of the Roussillon and of Cerdanya, and became the capital of this county (before it was Llívia).
It was besieged in 1654 and taken by the French troops during the "Reapers' War", also known as the Catalan Revolt.
In 1678, it was again besieged and taken on May 28 by the French troops during the Dutch War.
Under Napoleon I, in the 1810s, it was also the administrative centre of the French department of the Sègre.
Its architecture and its typical Catalan way of life, with its historical centre and pedestrian streets, will plunge you into the heart of the Spanish Cerdanya, of which this border city is the capital. You can also take a walk around the lake located close to the centre.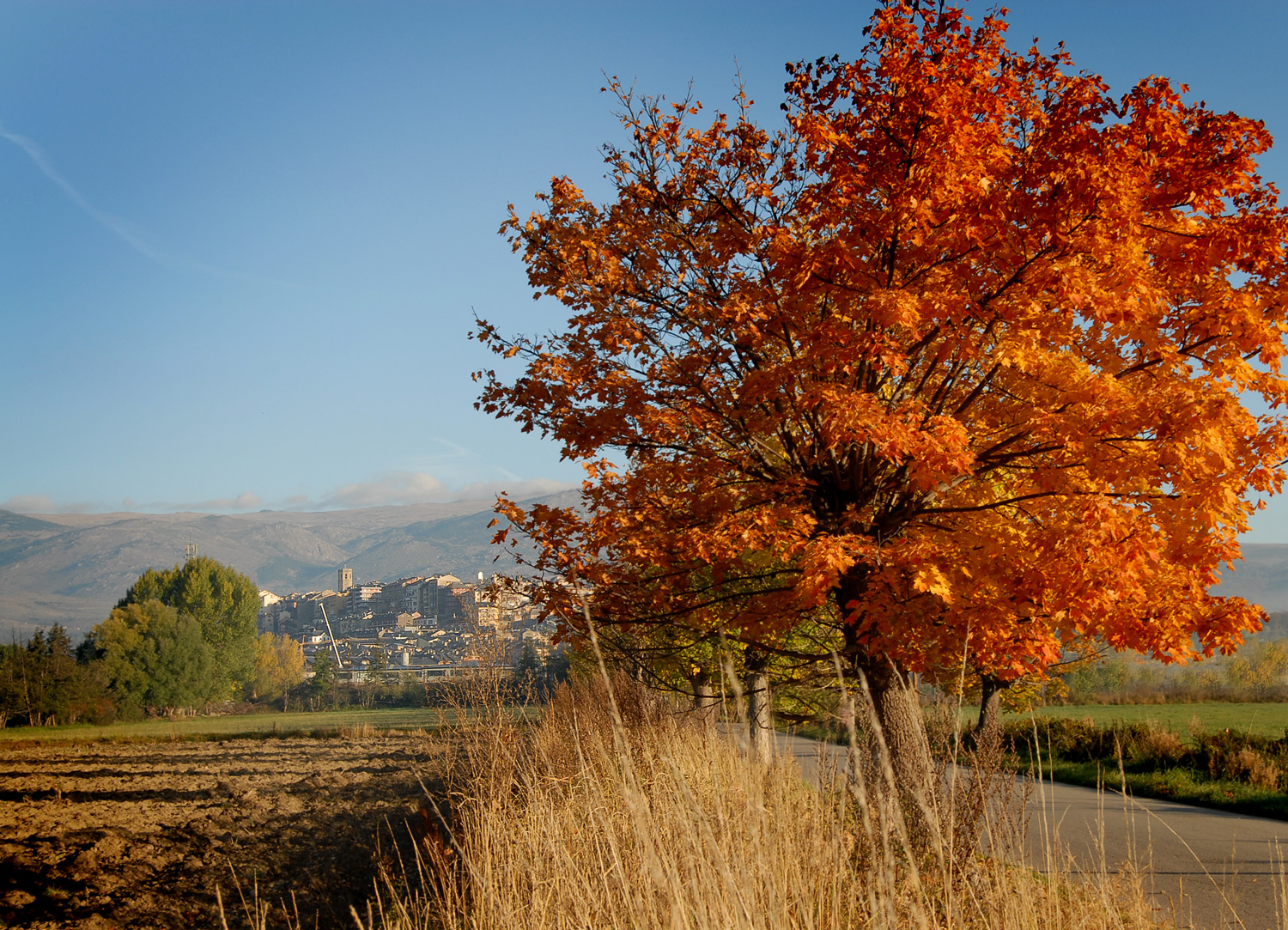 For more information, visit the tourist office located in the centre of Puigcerdà.