The Mont-Louis Stronghold
The highest fortified village in France
(15-Minute walk from the train station of Mont-Louis / La Cabanasse)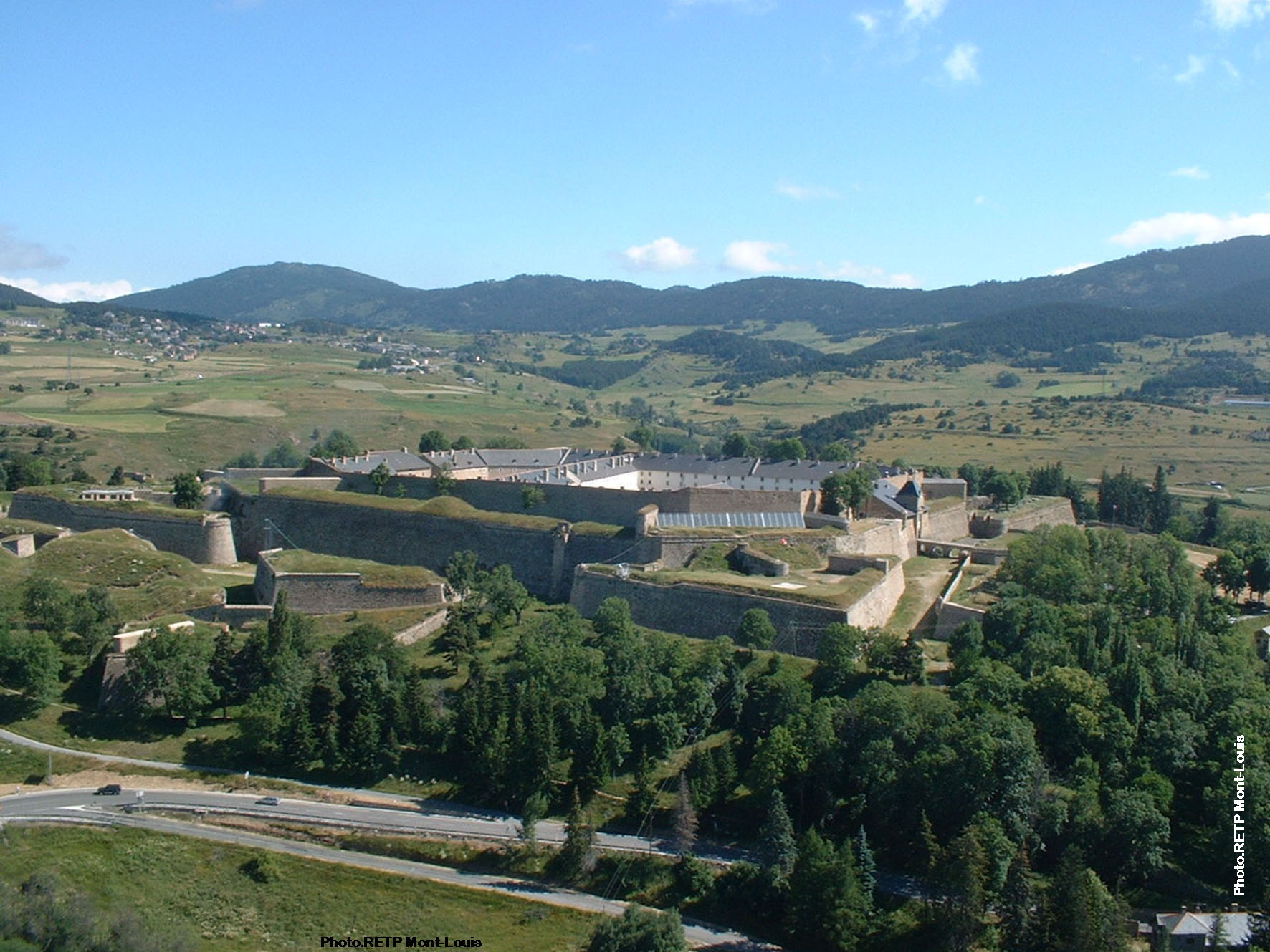 In 1659, the Treaty of the Pyrenees create a new form of peace between France and Spain. To secure the territories of Cerdagne and Capcir, newly annexed, the king Louis XIV made Vauban, his General Commissioner of Fortifications, responsible for the construction of a "stronghold" there. The very strategic location of Mont-Louis will not be decided at random. Located at the crossroads of the 3 territories of Cerdagne, Conflent and Capcir, it also overlooks the Têt valley.
This Second City of Vauban built on this territory to support the other fortified city of Villefranche-de-Conflent was designed in 1679. In these times of temporary peace, more than 3000 soldiers are converted in builders to build the city. In October 1681, the walls of the fortress and of the city are inaugurated. The place is considered "Suitable for Defense". From its start, the city is divided in two parts: the fortress for the military only, and the other part for merchants, middle-class people or craftsmen.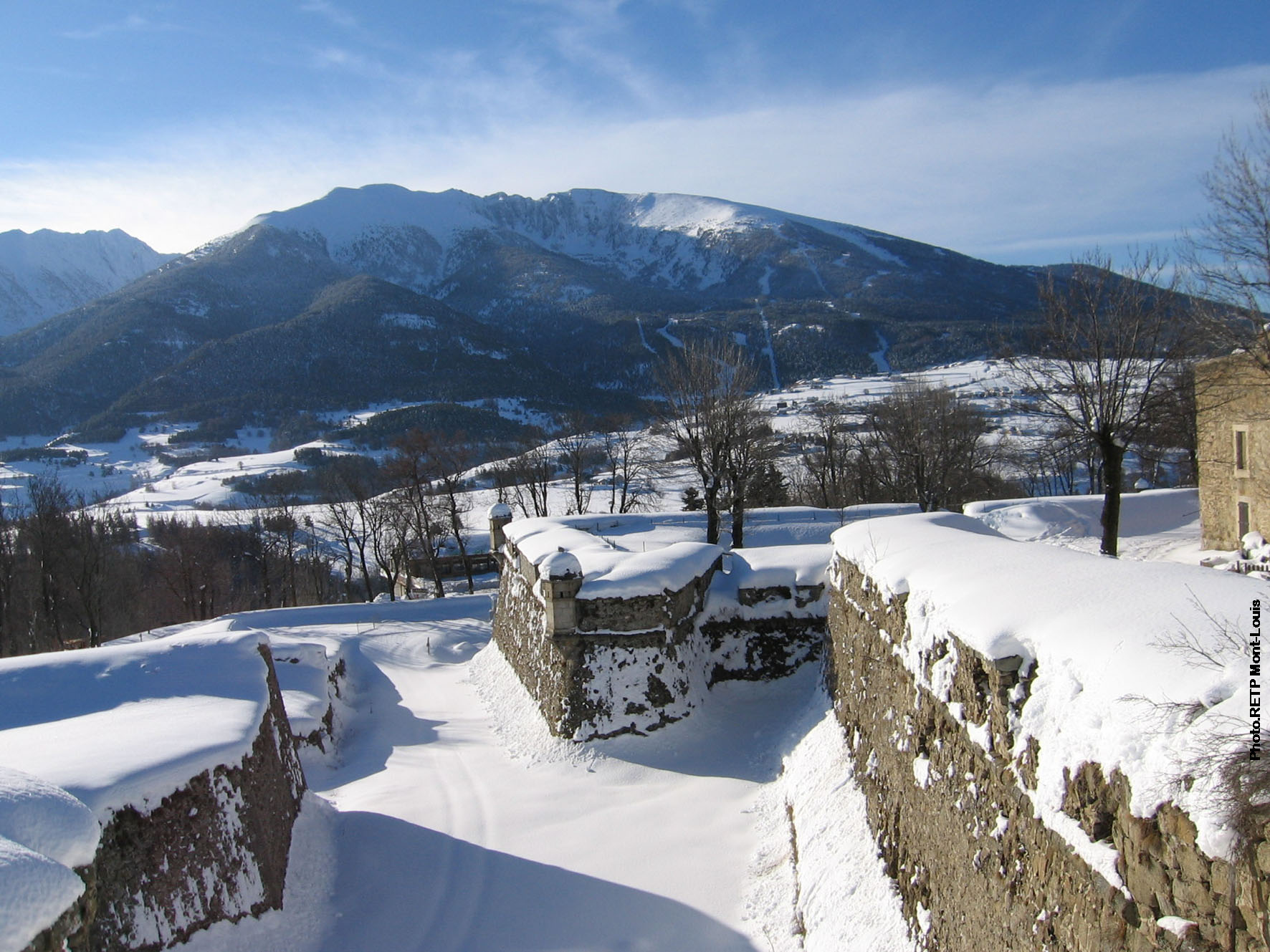 A marked trail around the ramparts allows you to discover the efficiency of the fortification system with bastions. Indeed, it was never besieged. Since 2008, the stronghold is a UNESCO World Heritage Site as it is part of the Vauban Fortifications.
Today, many heritage information is displayed so that you can learn about its history and its architecture as you walk around. You can also ask for a guided tour of the citadel at the local tourist office.