The Festival of the Mushroom of Villefranche-de-Conflent
The First Weekend of October Enjoy the Festival of the Mushroom in Villefranche-de-Conflent!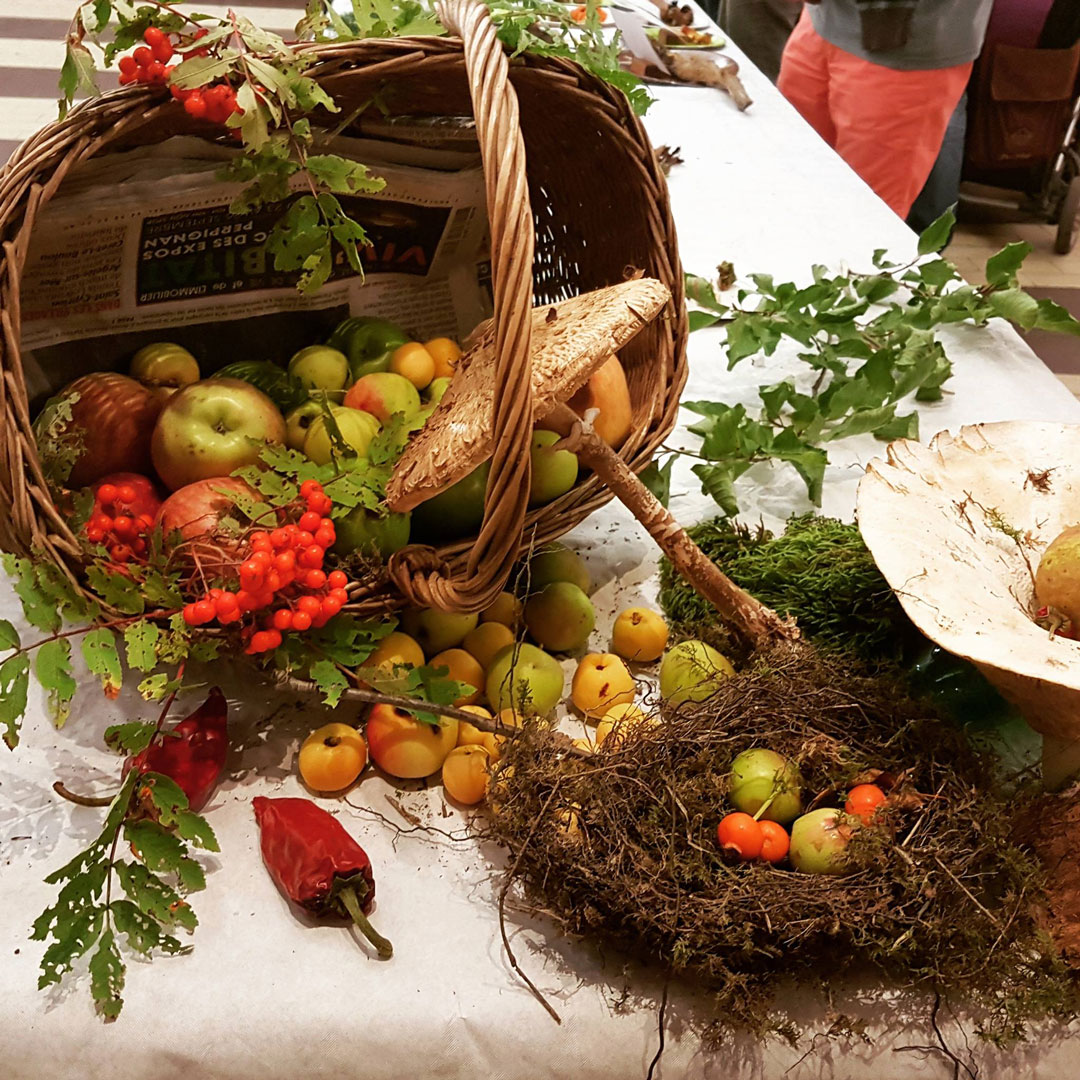 At the town square of Bastion du Dauphin, mushroom lovers and mushroom experts will find a great deal of information!
Great exhibition of regional species of mushrooms organized by the Mycological Society of André Marchand of Perpignan and the Mycological Association of Cerdanya Capcir.
Sale of fresh wild mushrooms from France and Catalonia: Red pine mushrooms, girolles, black trumpets, mushrooms of Olette and fresh truffles…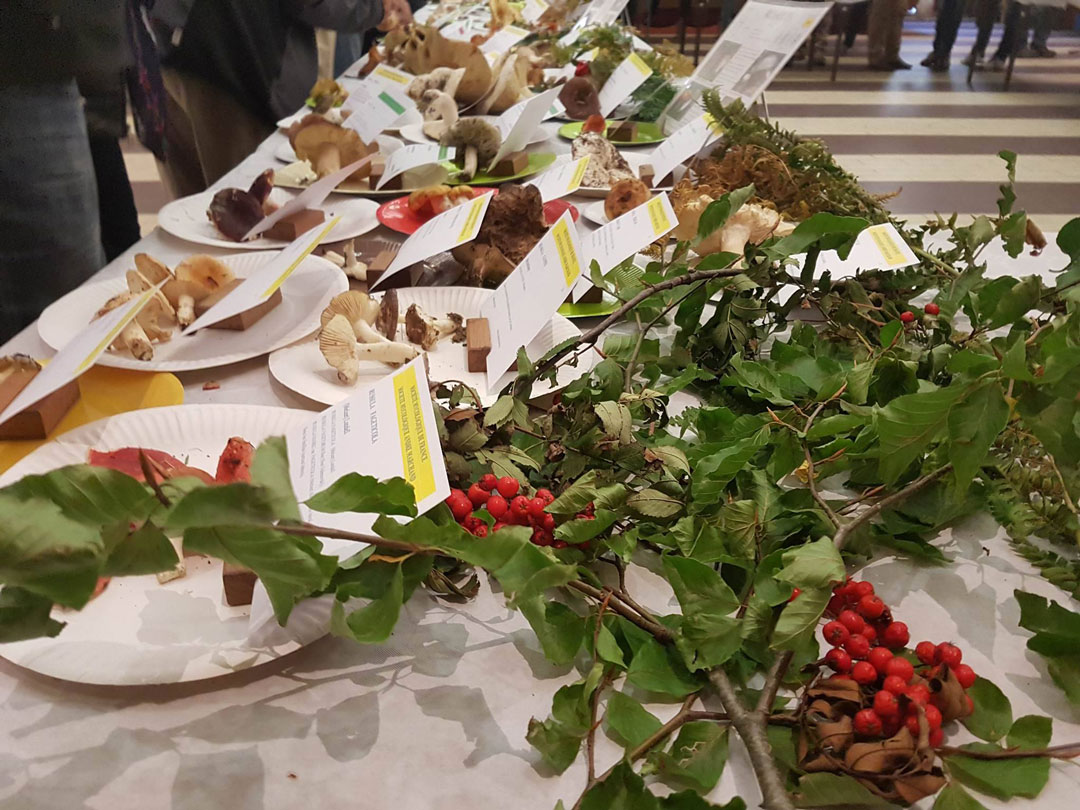 Restaurants and Cafés
About fifteen restaurants and cafés will offer you mushroom dishes or menus.
From cafés to gourmet restaurants, creperies and pizzerias, you will have many opportunities to taste mushroom dishes!
Booking is recommended!