The Rotja Valley Apple Festival
The rotja festival takes place every last Sunday of October, alternately in Fuilla and Sahorre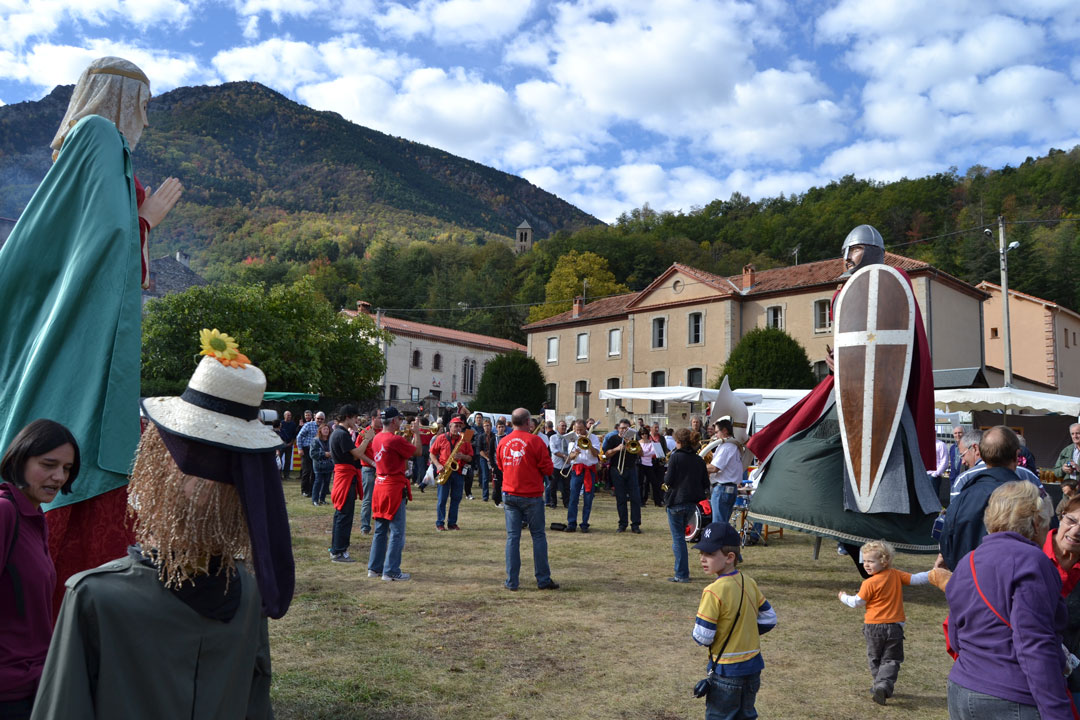 It celebrates the end of the harvest and brings together all the producers, artisans and shopkeepers of the Rotja Valley around a friendly market and a festive day.
Each year, you will meet the local producers of apples but also of spirulina, saffron, honey, hibiscus, charcuterie, honey, cheeses and other products 100% from the Rotja Valley. You can enjoy many activities during this beautiful day that marks the beginning of autumn and the transition to winter time…
This festival aims to promote the local productions of the Rotja Valley, mainly the apple, but also any agricultural or artisanal products from the Valley.
This event is organized by the festival committee and the town hall. Volunteers help making the flow and parking of cars as efficient as possible in the nearby rural car parks.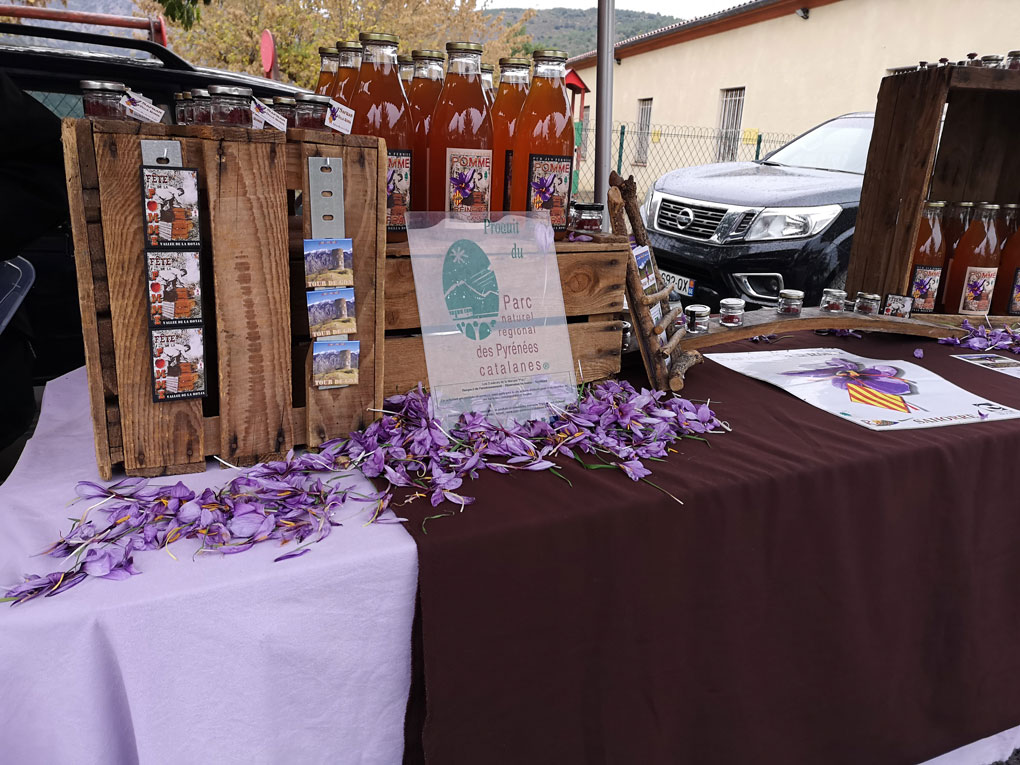 You can enjoy many activities and even win prizes! Save the date and come with all your family and friends to enjoy this festival!
And as People Say: "An Apple a Day Keeps the Doctor Away"!