Bread Making, an Artisanal Tradition in Palau-de-Cerdagne
On this special occasion, each of the family living in Palau-de-Cerdagne gets a free bread baked in the old village bakery, called the ARIS.
The bakery ceased its activity in 1956, and in 1998, the municipality decided to buy it back in order to make bread once a year on this occasion. On August 13, 1999, the first Festival of Bread took place, and it is now celebrated every year on August 13. Since 1999, this festival has been a great success and became an unmissable event of Cerdanya in the summer.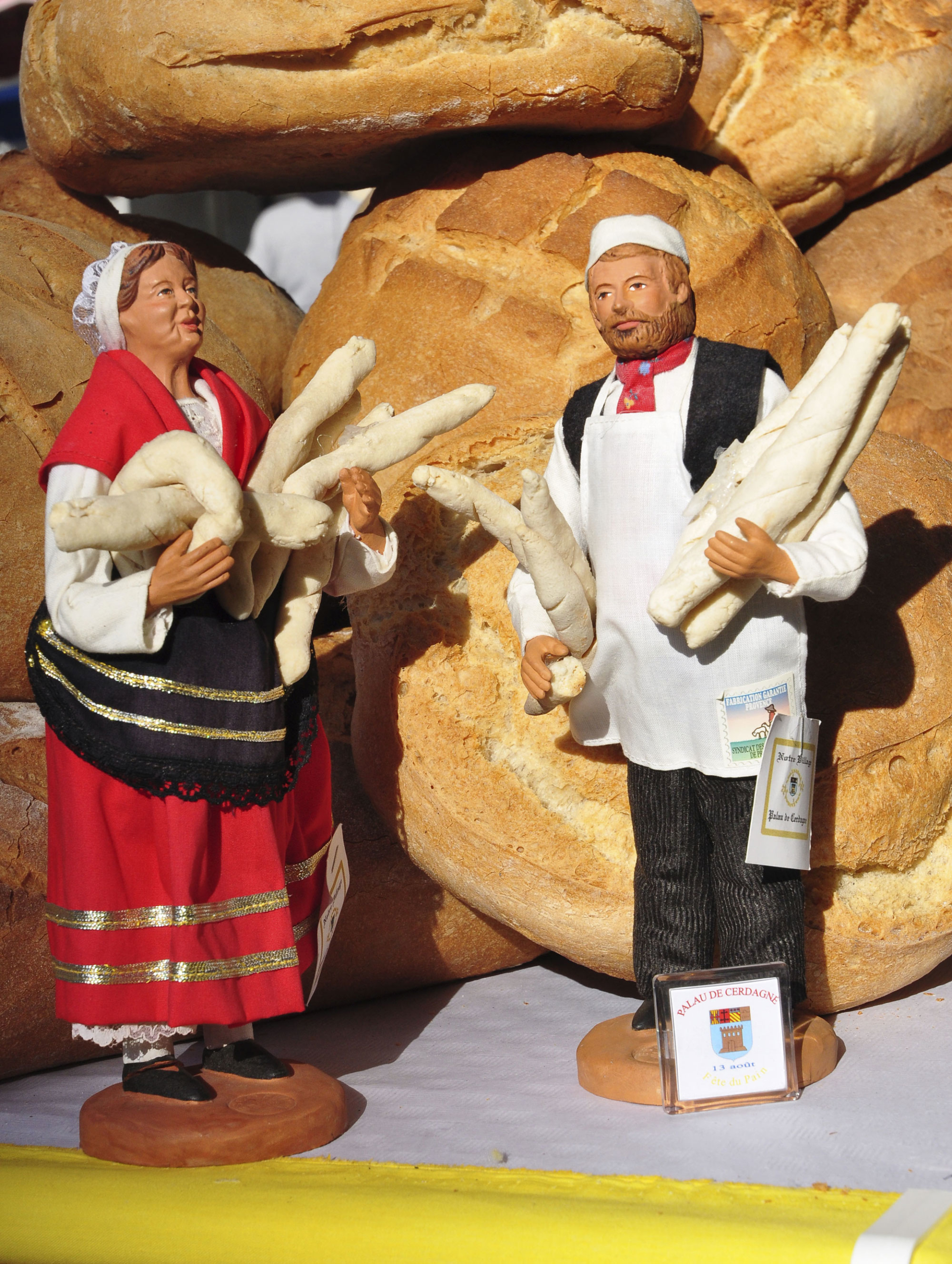 The Community of Municipalities of the Pyrenean Cerdanya participated in the rehabilitation of the old bakery. The "Corsican" bread trough and tools are original. The oven with a surface area of 6 m² can cook 30 round breads of 2 kilos per batch. Its heating takes place 3 weeks in advance so that the mass of brick and earth reaches a uniform temperature for both the roof and the floor. Once consumed, the embers are evacuated from the interior of the oven and the floor is cleaned.